Welcome to East Coast Overhaul
Experience the difference with a custom Defender performance upgrade from East Coast Overhaul. Our LS3 performance upgrades will transform your classic Defender into a power house with a 6-speed automatic transmission with manual select and cruise control. Enjoy 0 - 60 in 7.0 seconds.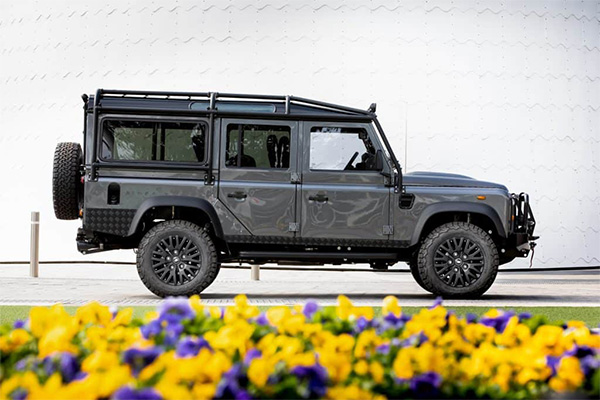 Paint
Customize your classic Defender with high-quality paint options. At East Coast Overhaul, we own and operate our own paint shop which means your Defender stays on our property and meets our standards.
learn more
Book Your Upgrade
Our dedicated and experienced team will take the utmost care with your vehicle and deliver something back to you that will make you smile for years to come.
GENERAL CONTACT
Address:
5286 Giron Cir, Kissimmee, FL 34758
Speak to our Sales Director or get General Info:
(407) 483-8490
Email:
info@eastcoastoverhaul.com
Save