Not all roads greet travelers with welcome mats, and, often, some of the best and most beautiful can turn out to be exclusive clubs; entrance is granted on a merit basis and only to those with the goods under the hood. A Land Rover Defender is an iconic off-road vehicle that regularly tackles some of the world's most extreme pathways and situations. But, even with a Defender, if the specs that propel your truck are factory stock, there are limits. That's where the magic of a Land Rover Defender engine swap can come into play.
By combining the best engine technology of today with the iconic and durable build initially set onto Defenders in the 20th century, your truck can become an epic machine worthy of any fearsome highway. If you've decided to upgrade your Defender engine, it's time to truly put it to the test and discover your vehicle's new potential.
These off-road playgrounds are a brief list of the prime places for your truck to prove its medal and, maybe, open your eyes to some additional engine based modifications.
Moab, Utah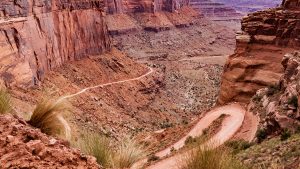 Moab is a city name, but for off-road enthusiasts, it's basically a code word for an incredible testing ground. For your vehicle to prove itself in the red stone of the varied Moab area, it must reach an elite level of design and toughness. If you aren't ready to explore on your own just yet, guided trail tours are available.
Whipsaw Trail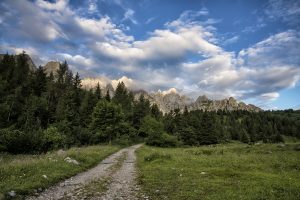 This is a perfect name for an insane stretch of muddy roads north of the border. Situated in British Columbia, it's recommended that you visit the trail in the summer months of July and August to avoid the worst the path can offer while still getting thrills. It's recommended that you come to the Whipsaw Trail prepared with a tow strap and winch.
Redneck Yacht Club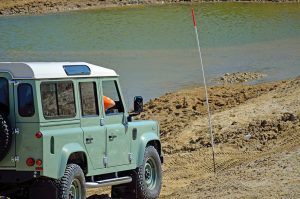 Located in Punta Gorda, Florida, the name says it all. This mud park is designed for off-road adventure, and, if you arrive in a Land Rover Defender, heads will certainly turn. You can spend multiple days here enjoying mud holes, a mud track, camping, food vendors, and more.
This is just a handful of the varied places you can put that Land Rover Defender engine swap to the test. With upgrades from speed to power to reliability, trust the mechanical experts at East Coast Overhaul to get your iconic truck prepared. We'll power you over every hill and trail.